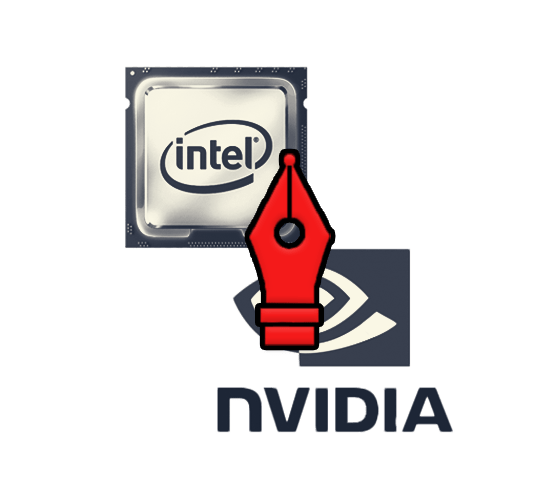 I was working In Photoshop & having a wonderful time creating, and suddenly my mouse and pen tool started going crazy. I  made sure my Windows & Drivers were up-to-date my computer  said everything was up-to-date &  I even changed the batteries on my mouse,  I googled and tried to fix it on my own. And I thought it was fixed, Wrong !
I went back to play in Photoshop, and it went bonkers,  I thought it had to be Photoshop . I contacted Adobe, and he asked me if he could do the Computer  Screen Repair thing   where they fix it.(Amazing Thing, by the way). He did his thing and I followed his directions… 
I found out Windows does not update everything that you need. You have extra updates hidden, for your  processor & graphic card    You have to download  the processor and graphic card updates & drivers  apps to update graphic card and processor 
My mouse, computer,  videos, graphics, Photoshop, Paint Shop Pro .  My  Wacom Tablet, even my audio  speakers, everything is running faster and lots better.
I do not have any games, but the ones comes on the computer, but I am sure your games will run better to.
  So the point of my very long story is:
So check to see which processor and graphic card you have got on your computer & get their apps and keep your processor, graphic card, & your whole computer working well .
If you have Intel processor  their app is called:
Intel Driver & Support Assistant  Click Here To Get (this one was not already installed)
If You have GeForce/ NVIDIA graphic card their app is called : 
GEFORCE EXPERIENCE  Click Here To Get  (this one was already installed on my computer that I did not know I had)